Welcome to GlobSol Technologies LLP
GlobSol Technologies offers products to the various industries in the Indian Sub-Continent sourced mainly from the continents of Europe, North America and additionally few from Far East. We look forward to working with you for your specific needs and provide the customized and standard machineries from some of world's best machines with the expertise in technical field and sale, after sales support to our customers.
Our Divisions
01
Thermoplastic products
Medical Tube Extrusion Line
Rigid PVC Extrusion Line
Other Thermoplastic Extrusion Line
Roll forming lines for roller shutters slats
Automatic system for solar panels frames
E- Roller shutters assembly unit with plastic caps.
02
Horizontal Injection Molding machines
Vertical injection molding machine with Hydroblock clamping unit and reciprocating screw injection
Vertical Compression Molding Machine with Piston Clamping from top to bottom
Gooseneck Vertical Injection Molding Machine from thermosets
Horizontal Injection Molding machine with four struts and high pressure cylinder hydroblock clamping.
03
Rubber and Silicones Extrusions Lines
Complete Extrusion Line for Rubber Profiles
Complete Extrusions Lines for Rubber Hoses and Tubes
Extrusions Line for Silicon Products
UHF Vulcanization and Hot Air Vulcanization
Salt both Vulcanization and Film Joint Vulcanization
Textile Flocking Plants.
04
Test Benches for – Automotive, Hydraulic, Aerospace and Electronics Sector
Impulse, Burst and Fatigue Test Stands
Power Steering and Transmission Test Stands
Dynamometers and Axles Test Stands
Pumps, Filters, Valves and Motors Test Stands
Tractors and Powertrain Test Stands
ECU Station and Electric Motors Test stands.
05
Vacuum Packaging Machines for – Automotive & Hydraulic Parts, Food & Medical Industry
Single Chamber Vacuum Machine
Double Chamber vacuum Machine
Thermoforming Vacuum Machines
Semi & Fully Automatic Tray Sealers
Semi & Fully Automatic Shrink Tunnels
06
Braiding, Wire Winding Machines for – Automotive & Hydraulic Industry
SWS WIRE SPIRAL Machine
SWS WIRE WINDING Machine
SWS TENSION ADJUSTING Machine
SHS HIGH SPEED BRAID Machine
SMW WIRE BRAID Machine
WIRE WINDING Machine
TAKE-UP & PAY-OFF Machine
07
LED, LCD Mfg. Equipment & Automotive PVs Test Rigs for – Automotive & Electronic Industry
Auto Test Equipment for Automobile Part
Molds & Tools for LEDs & LCDs
Auto System for Semiconductors, LED, LCD
Oven & Chambers
Environmental Chamber
08
Automated Nail Manufacturing Machines
1C & 2C Nail Making Machines
3C & 4C Nail Making Machines
Collateral Nail Making Machines.
Our Products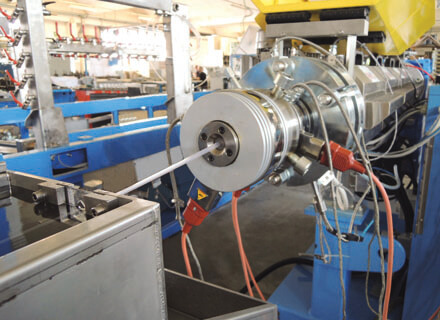 Medical Tube Extrusion Line by Tecno System Srl, Italy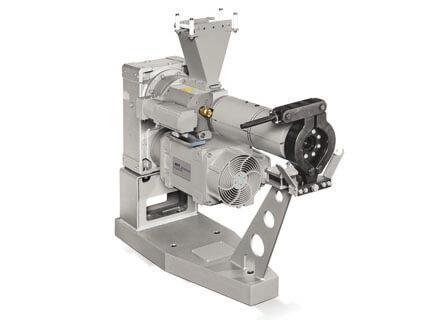 Rubber Extrusion Line by TSM GmbH, Germany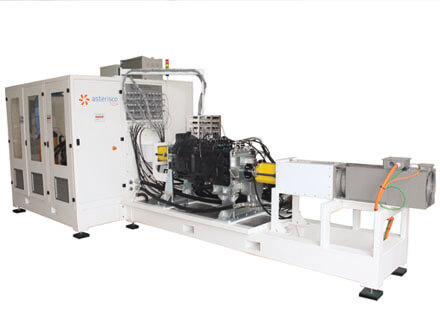 Gearbox & Final Drive Test Stand by Asterisco Tech Srl, Italy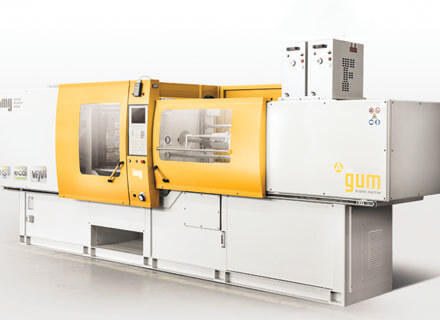 Rubber Injection Molding Machine by IMG Srl, Italy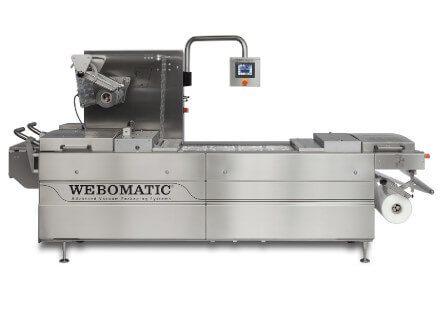 Vacuum Packaging Machines by Webomatic GmbH, Germany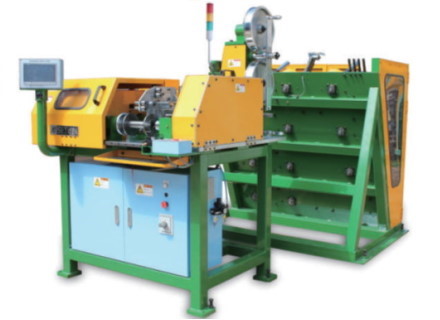 Braiding & Wire Winding Machines by SEIJIN Machinery Co., Ltd., South Korea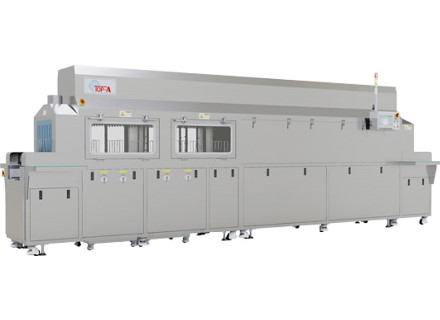 Magazine Cleaning Machine for Semiconductors by Top A Technology Co. ltd., South Korea
Nail Making Machine
by
Romiter Group, PR China
© 2019. All Rights Reserved. Designed by Celexsa Technologies